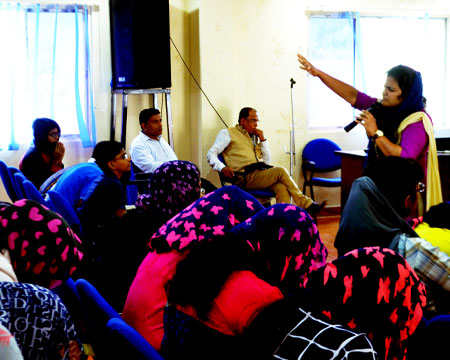 Our Mission
Way of Hope International's mission is to impact the entire world with the love of God! Way of Hope International aims to impact everyone regardless of thier age, race, caste, creed, etc. Here at Way of Hope International we believed that everyone is created in the image of God and therefore everyone deserves to know the creator! We show God's love by providing the needs of the poor, educating the illiterate, and giving them all the support they need!
Read more
Our MISSION is to:
We can be a BETTER version of ourselves through Christ
Way of Hope International aims to "Empower Youth with A Mission". So that they can continue to make a difference in the world!
Way of Hope aims to "Empower Youth with A Mission". So that they can continue to make a difference in the world! We "Empower Youth with a Mission" by conducting seminars, awareness classes, VBS's, youth camps, outreach meetings and much more! At Way of Hope we believe that we have an eternal hope through Jesus Christ and consider it our duty and privilege to let others know that there is a Hope for them too! We may not be able to impact everyone but we can all do our part! You can do your part by arranging a program in your church or school ,join with us, or donate!
Join Us!
We also give Discipleship classes and equipt people with the Word of God and help them impact people! We also plant churches to make sure people have a place to go to when they understand they need Gos in thier lives! Way of Hope International believes that there is a lot more work to be done and there are so many needs. As the Bible "The harvest is plentiful but the workers are few. Ask the Lord of the harvest, therefore, to send out workers into his harvest field." (Mathew 9:37-38), there is much to do but we can't do it alone! We need your help and contribution!
Help Us!
Become a
Volunteer?
Do you want to help the poor, serve God, and impact millions of lives? Then Way of Hope International is the the right place for you! Way of Hope can help you make a difference in many ways!
Sign Up Today!
What we can do?
Our
Gallery
.
"He is no fool who gives what he cannot keep to gain what he cannot lose." -Jim Elliot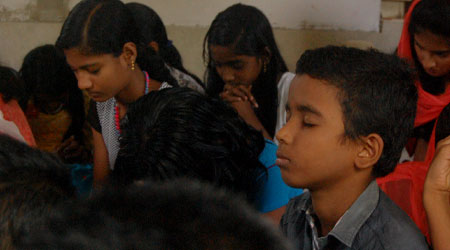 Vacation Bible School, Kayankulam
View more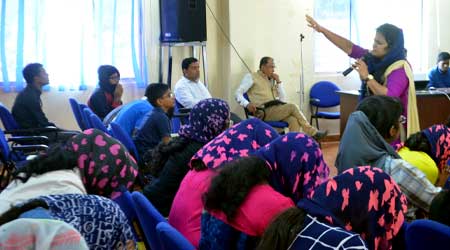 Faith City Church Youth Camp, Otty
View more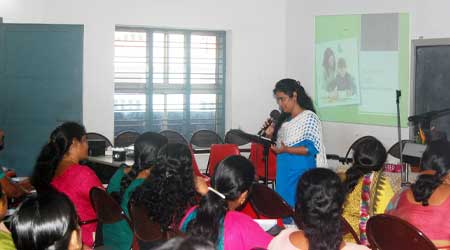 MMAR Teachers Meeting, Chengannur
View more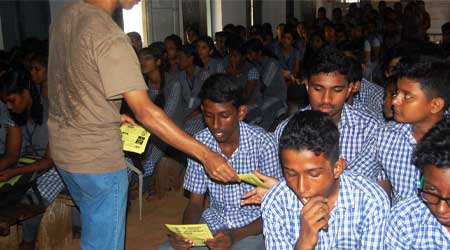 Substance-Awareness Class at St John's High School, Eviproor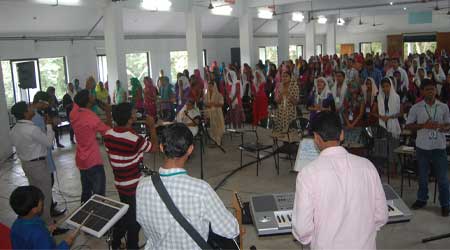 Women Empowerment Camp, Kumbanad
View more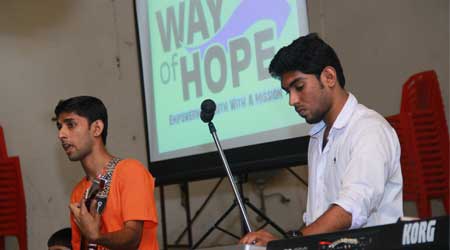 Youth Meeting
View more