Way of Hope International, aims to help change lives! One of the ways we do it is through Awareness and Personality-Development Classes! The problem with most Teens and Adults today is that we don't take the time to think, learn, and understand about the world before we engage in it!
Way of Hope International also helps teens, students, teachers and parents with Personal-Development Classes to bring out the best individual! We believe that God has given each of us a purpose to fulfil on this earth! Way of Hope International has created a yearly syllabus for students and teachers to develop the best in them!
As Rick Warren says "The greatest tragedy is not death!, but life without a purpose!"
We believe that everyone should fufill thier purpose in life on this earth. At
At Way of Hope Interational we help people with our highly skilled and highly trained staff! Click Here to see them! Click Here to see all of our classes! Call Us Today!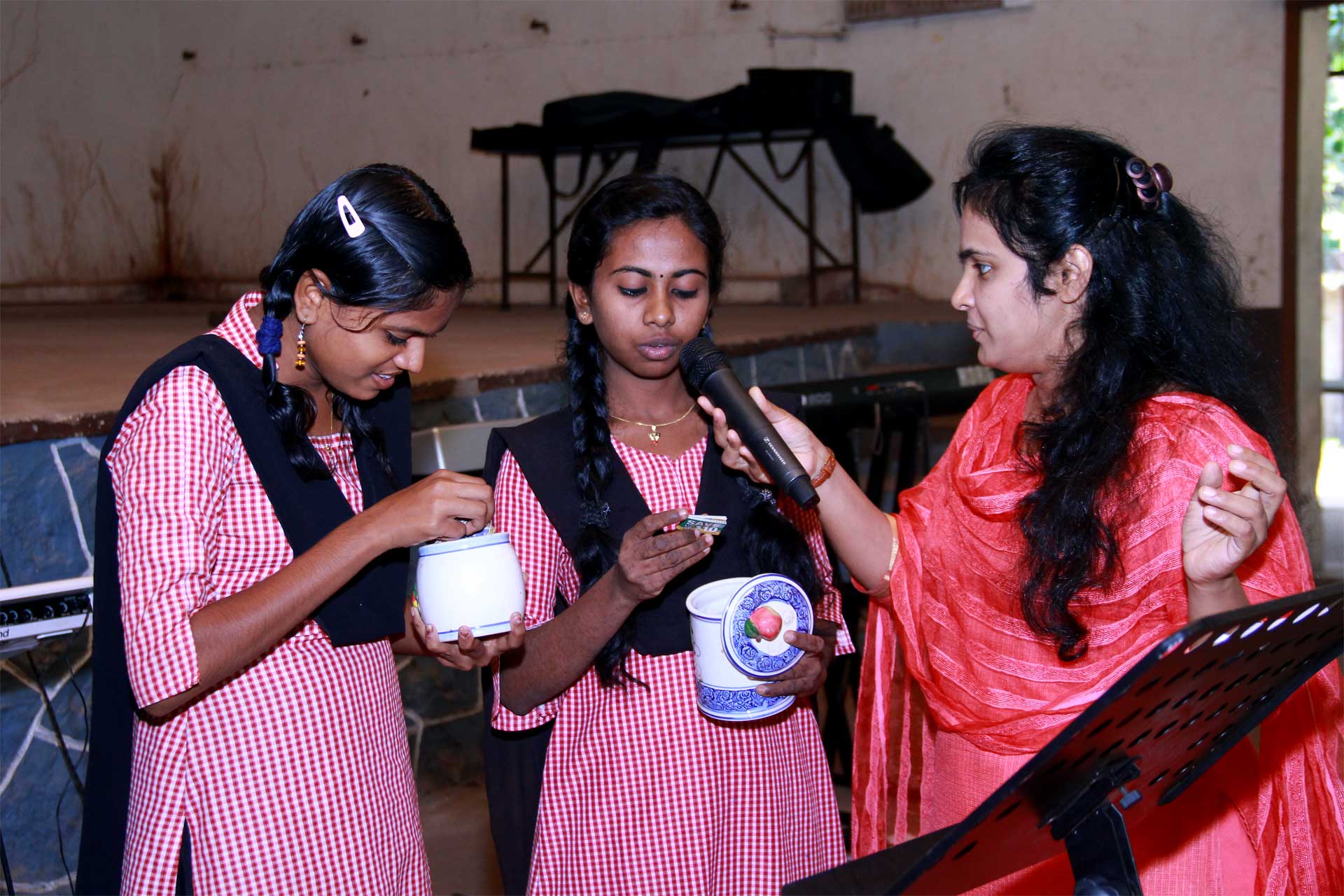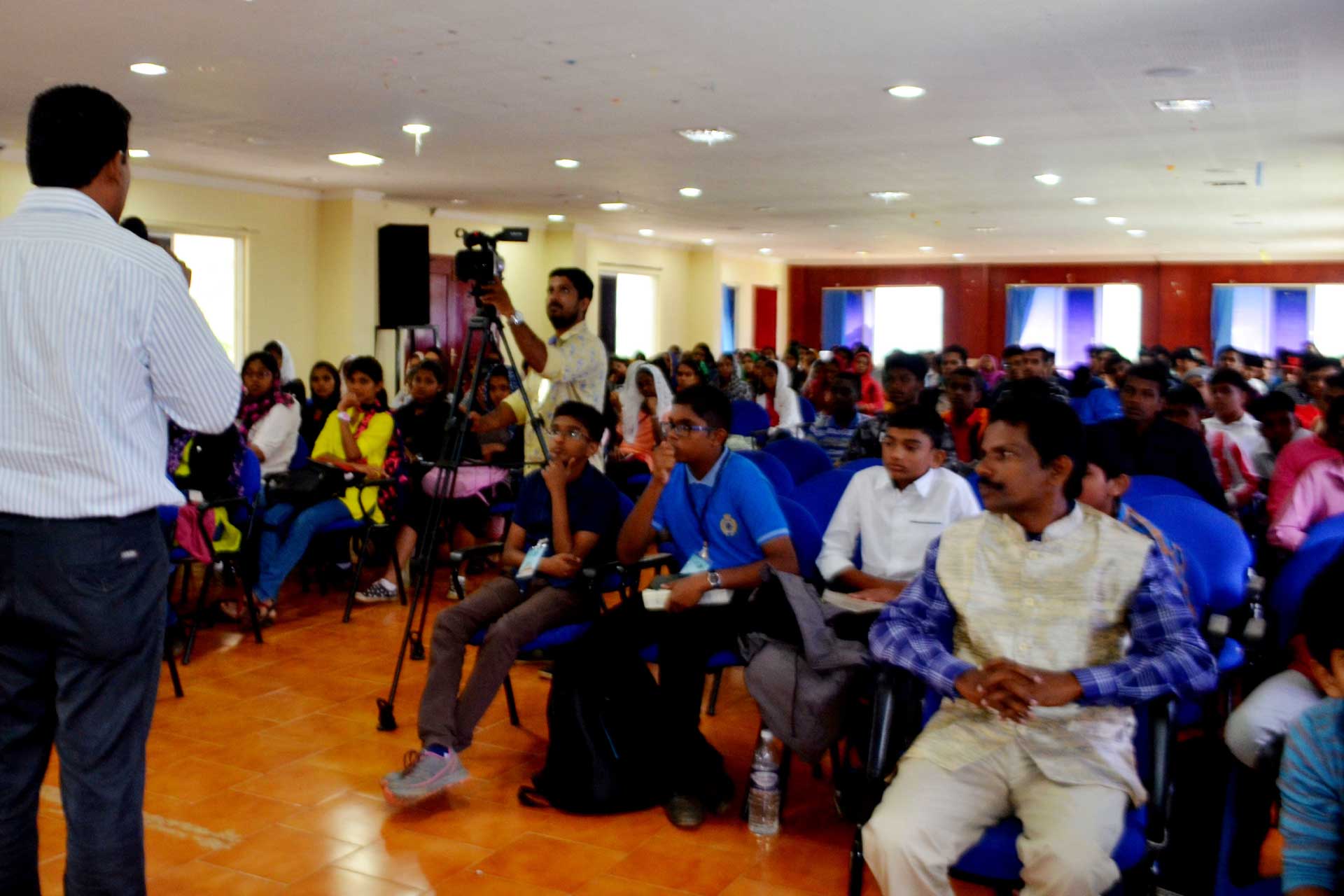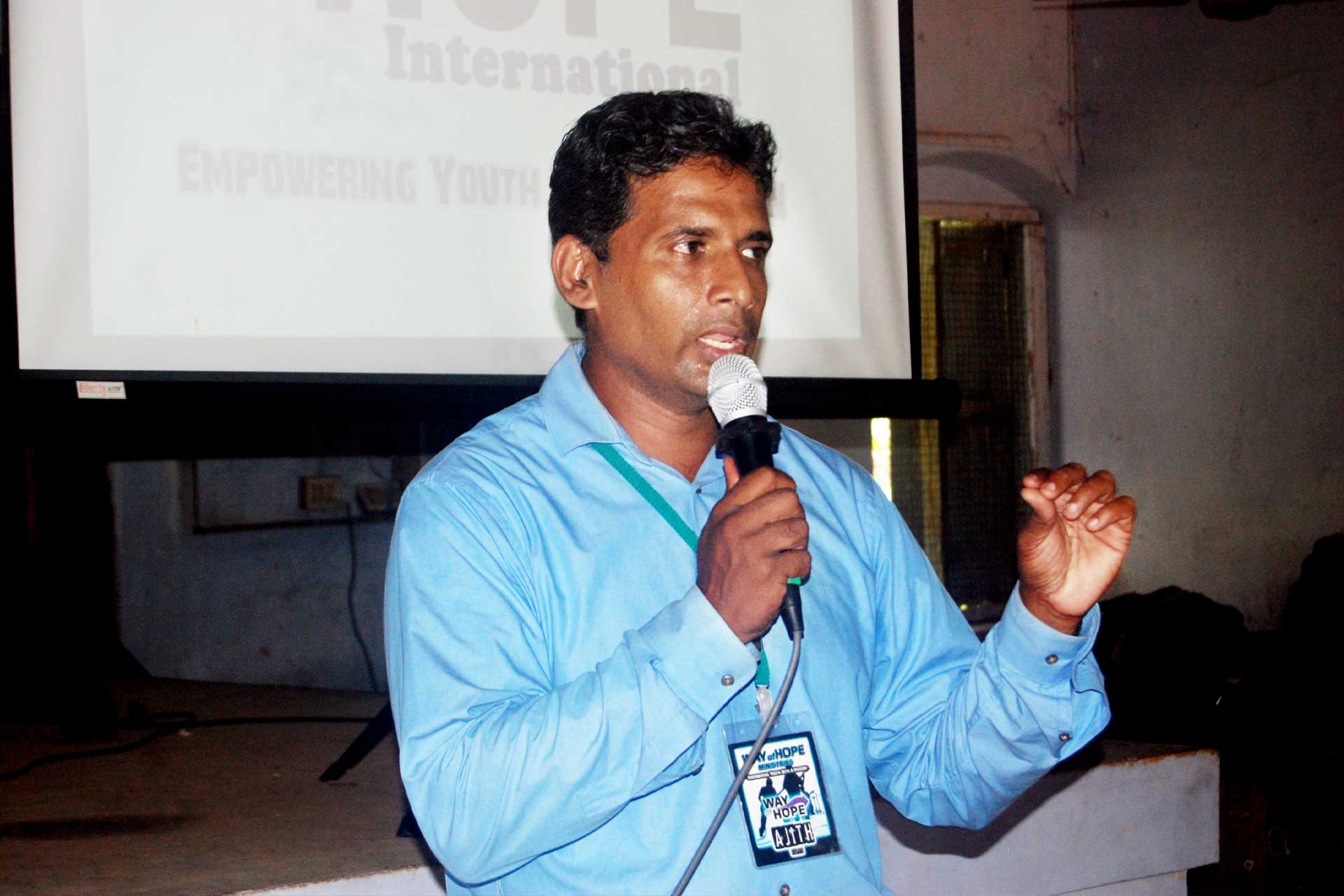 At Way of Hope International we have experienced personnels who know the topics that students, adults, and teachers need today! After thousands of presentations we can say for certain that we can adress your audience the way you desire! Choose from some of our classes below! Click Here to see all of our classes!